Mai Theme for WordPress
Extremely powerful, super fast, and highly customizable themes for WordPress and the Genesis Framework.
Lovely stylish theme, easy to use and lots of functionality. Integrates well with WooCommerce and brilliant support from the developers.
The @maithemewp claims to be "The most powerful and customizable theme available for the Genesis Framework." I wouldn't disagree. I've just tried it – it's flexible, powerful, and I created a site that will produce conversions in just a few minutes. No code needed. #GenesisWP
This theme is by far the best I've installed. It's easy to use and has a stylish look. I had a few site issues when I initially installed it and reached out to Mike on a Friday night. He was so helpful, corresponded with me throughout the evening to fix it. I'm truly grateful and highly recommend this theme to anyone!
I'm very pleased, you appeared at exactly the right moment. So far I'm digging the theme/plugin.
I wanted a theme that I could add my own flavor, without needing to know much about CSS styling, and the Mai Theme was the perfect choice for me. I love the idea of having a HOME page that looks entirely different from the blog and offers me the flexibility to add pages, posts, images, and a subscriber box with ease.
When I ran into a snag with the search bar function, I reached out to the design team and had a fix faster than I expected! I would give 10 stars for this theme if the option existed – it's THAT good! Don't hesitate to grab a copy for your website projects. You won't regret it.
Thanks again for Mai Pro. It's the smartest Genesis theme I have ever used.
Mai is a well-conceived, very flexible theme. That it does it with just a few page templates is impressive, thanks to the 'Sections' template that gives a page builder like ability without needing to install a resource-hogging page builder. I was going to design a theme for myself but decided to use Mail instead. Highly recommended.
The team over at Mai Theme does an incredible job on both the product and the customer support side of this business!
The theme has been both beautiful and functional straight out of the box. As with anything related to Wordpress, there is a constant need to keep things updated so software is not conflicting with one another. Mai Theme has always been proactive about product updates and whenever something unexpected has happened where the theme is not behaving correctly they have always gotten me a fix incredibly quickly. I have worked with over a dozen theme developers over the years and this is a rare experience.
They go above and beyond to take care of their customers and I couldn't recommend them more for your website. Skip the headache and just get a Mai Theme the first time.
Excellent theme offering a multitude of possibilities. Enjoy the technical support on the site, it is a service that makes all the difference. They're nice, fast and really effective. I have a problem, a question, they have the solution!

The @maithemewp claims to be "The most powerful and customizable theme available for the Genesis Framework."

I wouldn't disagree.

I've just tried it – it's flexible, powerful, and I created a site that will produce conversions in just a few minutes. No code needed. #GenesisWP

— Gary Jones (@GaryJ) November 17, 2018
Mai Theme Collection
All Mai Themes have the same power and functionality. Choose between lifestyle, law, business, and news templates. Whether you're sharing your favorite recipes, breaking news, or building clientele, Mai Theme is perfect for you.

The last theme you'll ever need.
Your website is important. It's your business, your style, your passion, your reputation, your time spent planning, working, and maybe a lot of long sleepless nights.
It's everything. So you should be able to ask a lot of it.
It needs to run on a powerful foundation that will grow and scale with you, so you can keep doing what you love far into the future. Get peace of mind with Mai Theme for WordPress.
It's the last theme you'll ever need. Seriously.
Our Showcase Sites
Mai Theme works great right out of the box. However, you can go wild customizing it to craft the perfect website for you. Check out some our showcase sites built by the BizBudding Website Development team and Mai Theme customers.
Mai Theme Plugin Pack
Get ready to take your website to pro-level! Our plugins, designed to enhance the functionality of Mai Theme, will help you generate leads, convert, monetize, and establish your brand as a top contender in your space.
Discover more details about our custom-built plugins.

How it works
Mai Theme is the first theme of its kind. Actually, it's more than just a theme! Mai Theme is based upon the powerful Mai Theme Engine plugin, which provides the core power of the theme. Mai Theme Engine runs as a plugin that executes updates and while using Genesis. Having a theme that runs on an engine plugin allows us to offer new features or bug fixes (if you all manage to find some) via a seamless plugin update that you're already used to, in your WordPress Dashboard.
Recommended Tools
Mai Theme works well with many free and premium plugins, apps, and software to provide even more value to you and your business/website. These are some of our favorite plugins to use with Mai Theme.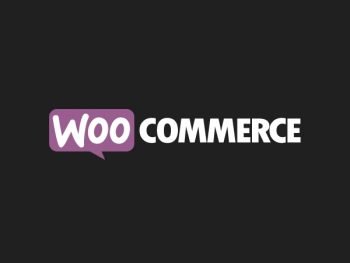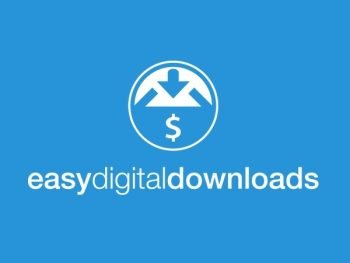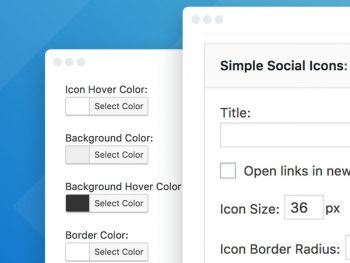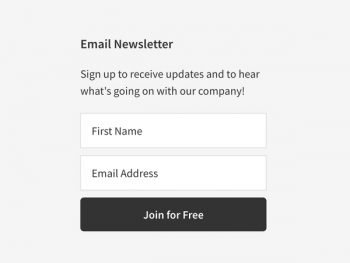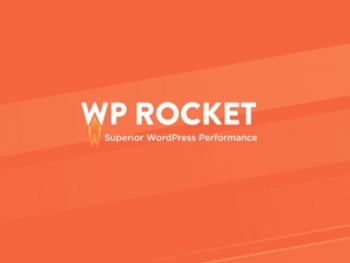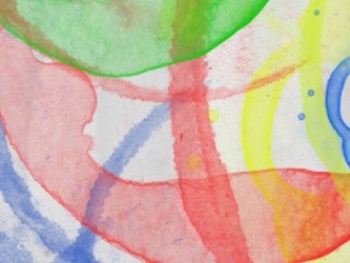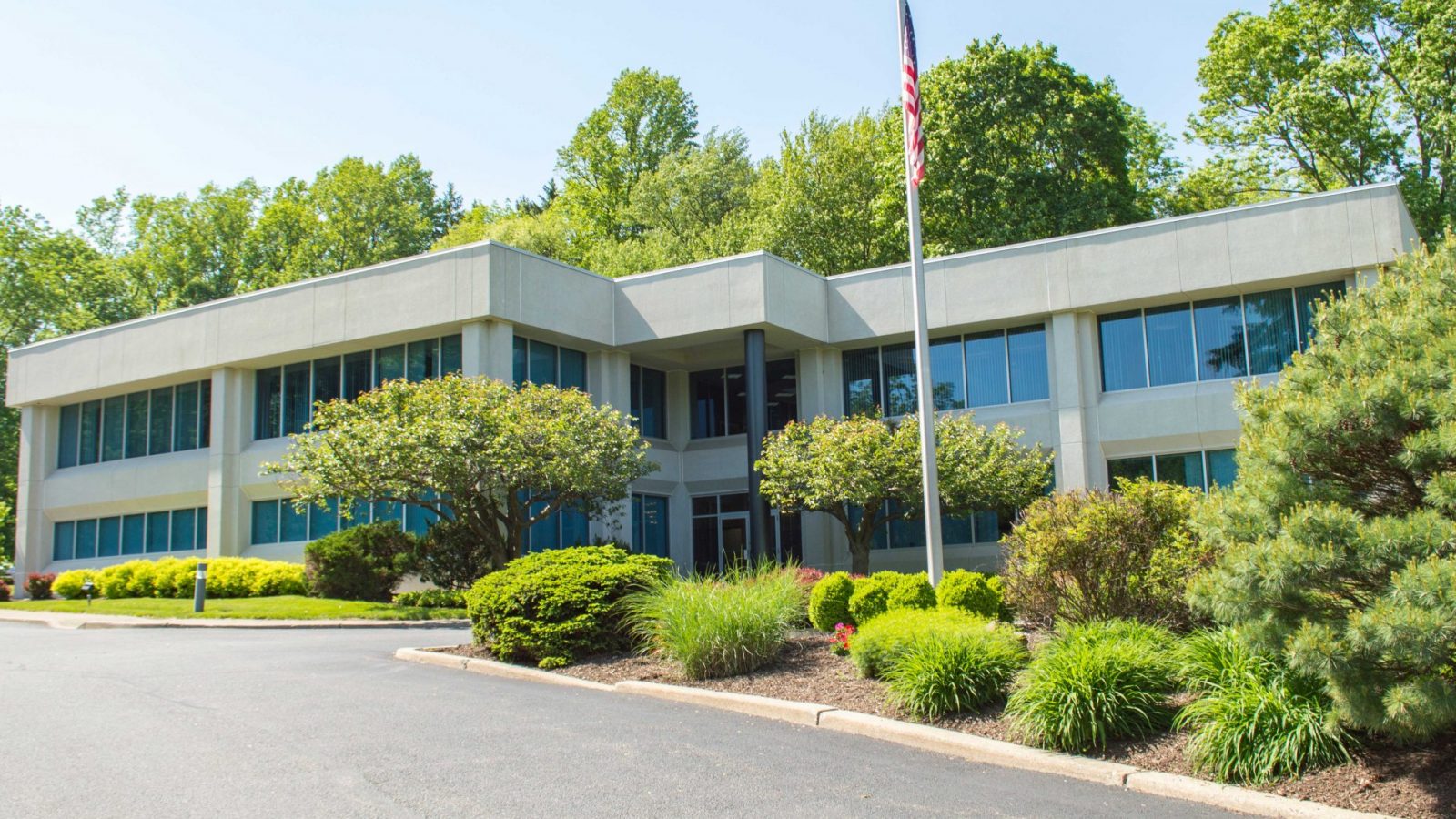 Mai Theme proudly managed by BizBudding
BizBudding Inc. is a highly diverse group of online professionals, and in addition to creating digital strategies and websites for each of our clients, we manage our own web properties that align with our personal interests.
Our team is made up of designers, developers, and content specialists who know what it takes to get real results online. We know that hitting these goals is what moves businesses forward, and we believe that our clients' success is the best measure of our own performance.
Stellar Support
BizBudding has been building custom WordPress themes and hosting popular wellness websites for years. Mai Theme is one of the most popular themes on StudioPress and the Genesis framework. We also offer custom web development options, and if you need support or are interested in working with us, be sure to fill out our contact form. We've also put together quite a few support docs and are available to chat during normal business hours so you are never left stuck.