Mai Theme for WordPress and Add-Ons
We took our experience building high-performance websites and created the most powerful, customizable and smartest theme available for WordPress and the Genesis Framework, Mai Theme.
Mai Theme has clean, optimized code which provides numerous features that keep load times rocket fast. Mai Theme will get your personalized website ready in no time with header layouts, banner area, grid archive settings, and many more features that will easily make Mai Theme look how you want.
Mike Hemberger (@jivedig) is the lead developer of the Mai Theme and our Add-Ons.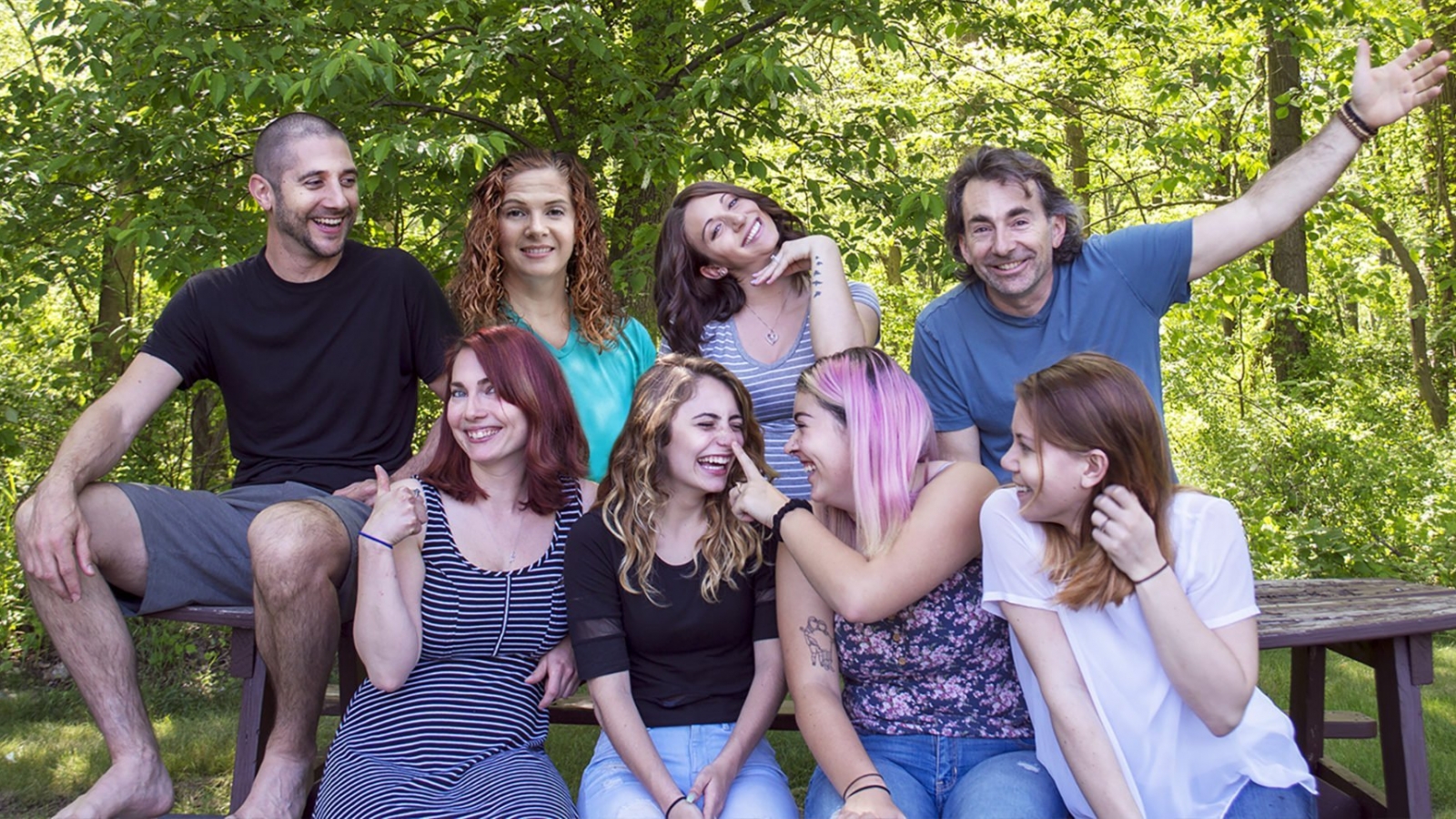 The BizBudding Team
Mai Theme is built and supported by the team at BizBudding Inc.
BizBudding is a web design, marketing automation, and Internet marketing firm that specializes in merging marketing and technology. We have worked with many different clients and have a proven track record of results …if you don't believe us, just ask our clients.
We believe in providing a high-quality product that performs utilizing the latest technology. We respect our clients and pay special attention to detail in order to afford you the opportunity to grow your business successfully.
Need help launching a Mai Theme website? Check out BizBudding today.
High Quality | Latest Technology | Attention to Detail | Integrity
– the BizBudding Promise